The chief role of Intertax Ltd is helping businesses throughout the world to trade internationally by minimizing their legal, fiscal and administrative responsibilities in Poland.
Our ultimate goal is to provide our clients with the best possible solutions. Our team, consisting of a qualified legal consultants, tax advisors, accountants and other professionals, will make every possible effort to meet the expectations of our clients and to satisfy their individual requirements.

In 2018, we at INTERTAX Company entered our 25th year as a tax advisory & accounting company.
OUR CLIENTS

Reputation is everything! We take pride in providing our clients with a high-quality of personalized services. Our firm has already been appreciated by many companies, some of which are very prestigious.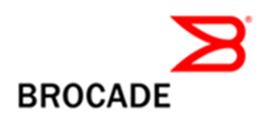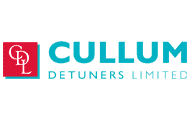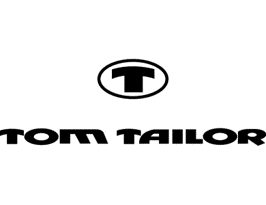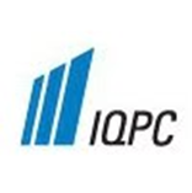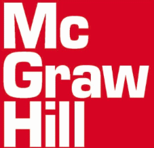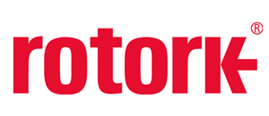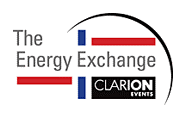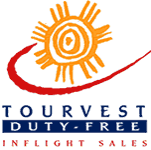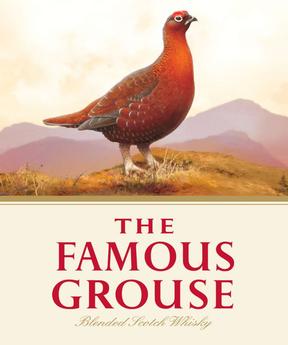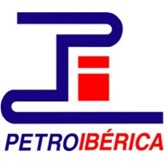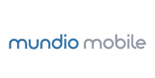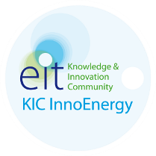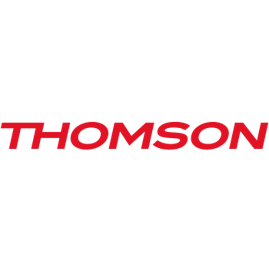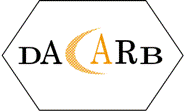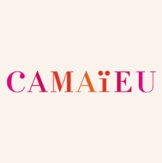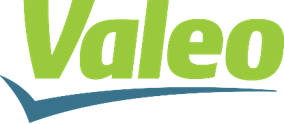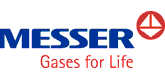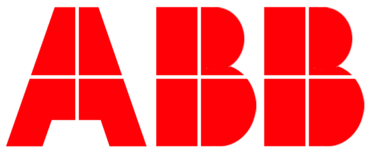 OUR LATEST NEWS

Check what's new in the world of taxes in Poland.

New rules for intra-Community transactions as from July 1, 2020 On the 28th of May lower house of the Polish p...

According to the newest tax ruling from May 7th number 0114-KDIP4-2.4012.75.2020.1.WH issued by the director o...

Polish government introduced several changes and reliefs in the tax law to meet the expectation of the taxpaye...